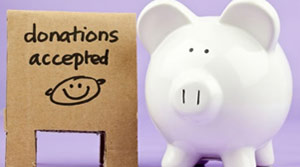 Giveall is the smarter platform for fundraisers and donors to support:
100% commission free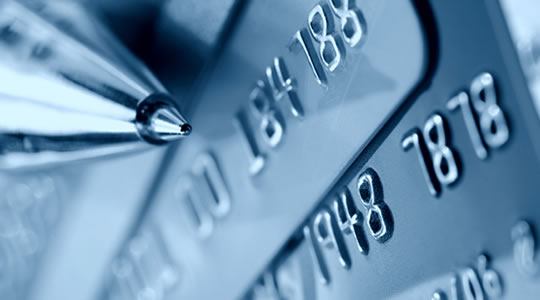 Giveall is online and on mobile:
100% commission free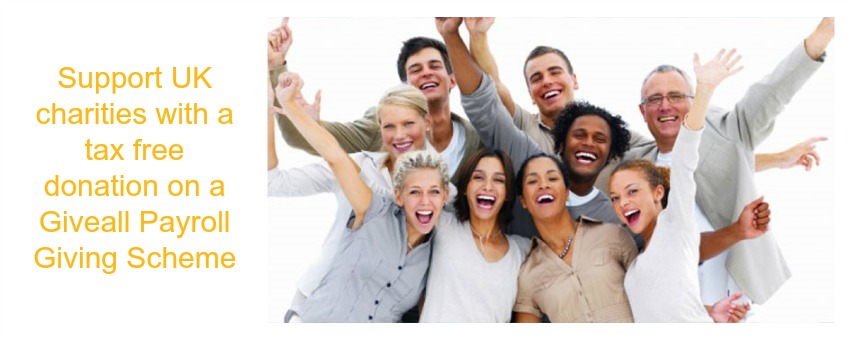 Payroll Giving with Giveall is simply better!
Donor's money "gets through" intact
There is less admin
There are no transaction fees
Commission is removed completely
There are no hidden charges.
There is complete transparency
Giveall is the payroll giving platform the non-profit sector has been calling for!
100% commission free