Payroll Giving Awards
Quality Mark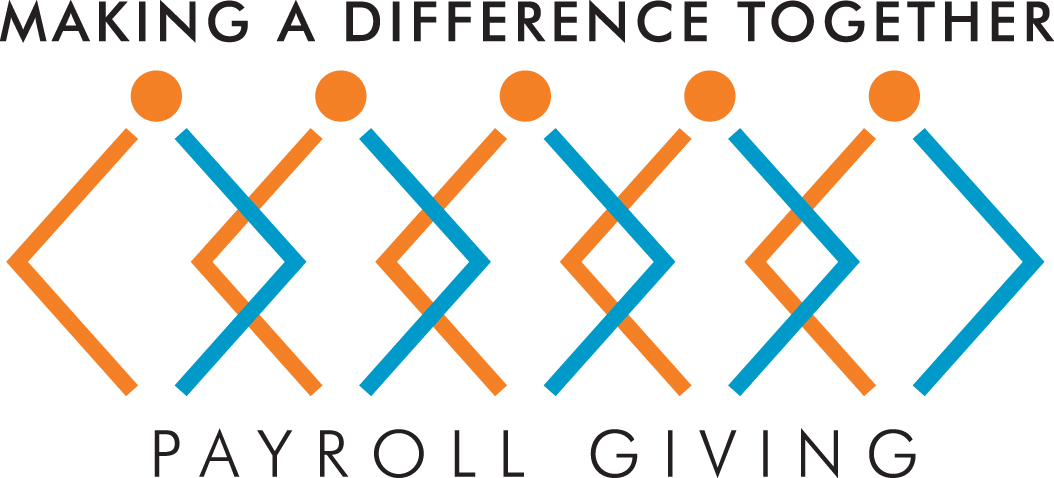 The Payroll Giving Quality Mark celebrates the achievements of employers that have adopted and successfully promoted Payroll Giving schemes in their workplaces and have enabled their employees to give to the charities that matter most to them.
The Quality Mark provides a benchmark of achievement, celebrates good practice and recognises employers who operate exceptional schemes.
Every employer that offers a Payroll Giving scheme to their employees is eligible to receive a Quality Mark. Employers that achieve certain benchmarks are eligible to apply for a Bronze, Silver, Gold or Platinum Quality Mark.
Standard - any employee participation.
Bronze - at least 1% employee participation.
Silver - at least 5% employee participation.
Gold - at least 10% employee participation.
Platinum - employers must have achieved and held the Gold Quality Mark Award for at least one year prior to applying for a Platinum Quality Mark Award and completed at least one task from both of the following sections in the past 12 months:
Increased Payroll Giving
Existing Gold Mark holders - achieved at least 20% employee participation
Existing Platinum Mark holders - achieved an overall increase in value of donations or number of donors on previous year.
Promoted Payroll Giving (a minimum of one must have been achieved)
Actively encouraged pensioners (past employees) to continue to use Payroll Giving
Used volunteers or past employees to promote Payroll Giving to current staff
Provided evidence of an active promotion that encouraged clients and customers to use Payroll Giving
Introduced (and signed-up) a minimum of five new employers to Payroll Giving (evidenced through relevant PGAs)
Publicly demonstrated commitment to Payroll Giving through use of the Payroll Giving and Quality Mark logos on letterhead, websites and other promotional materials
Demonstrated effective use of the induction and/or review process to introduce staff to Payroll Giving
How to apply:
We will monitor your employee participation, help identify which Quality Mark you're eligible for and issue the certificate and logo.
The National Payroll Giving Excellence Awards
The National Payroll Giving Excellence Awards are held annually in November to celebrate the efforts of employers, charities and professional partnerships in promoting Payroll Giving in the work place. Any employer who has achieved a Bronze, Silver, Gold or Platinum Payroll Giving Award over the last 12 months is eligible to apply for entry to the National Payroll Giving Excellence Awards.
The awards are free to enter and nominations can come from any size of organisation, while sub-categories ensure relative comparison of campaigns. Individual submissions are accepted from anyone working within the sector. To apply, click here.
Save
Save
Save
Save
Save
Save
Save