Giveall Bronze Affiliates
We actively work with affiliates to generate revenue and improve services for the Non-Profit sector. By working with us they make a tremendous difference and create opportunities for themselves. We are truly grateful to them all.
If you are interested in working with Giveall please contact us using the
Contact Us
page.
We would like to thank the following organisations. Their contributions make our existence and success possible.
---
MadCap Software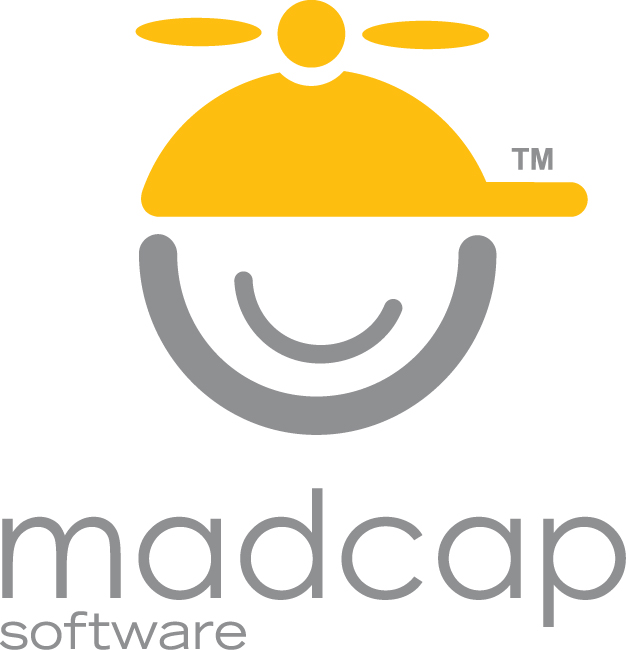 ---
Persits Software Inc.
The Active Server components offered help Web developers harness browser-based file uploading, image resizing, PDF generation, Windows security, data encryption, secure messaging, database publishing, and SMTP email in just a few lines of code.

---
Virtual Internet
VI guarantees a reliable hosting platform without the need to manage the infrastructure that goes with it. Along with their flagship cloud hosting, VI also offers co-location, dedicated and managed server solutions.

---
Save
Save
Save