Gold Affiliates
We actively work with affiliates to generate revenue and improve services for the Non-Profit sector. By working with us they make a tremendous difference and create opportunities for themselves. We are truly grateful to them all.
If you are interested in working with Giveall please contact us using the
Contact Us
page.
We would like to thank the following organisations. Their contributions make our existence and success possible.
---
Charity Digital
Charity Digital (registered as Charity Digital Trust – charity number 1133179) was established in 2001 to help other charities accelerate their missions using digital technology.
Before its rebrand in July 2019, the organisation was called Tech Trust. They partner with leading technology providers to deliver the UK's only software donation platform, Charity Digital Exchange.
Their services improve digital awareness and access, connect charities to the digital expertise and talent they need, and raise the bar for digital skills and understanding for non-profit organisations of all kinds.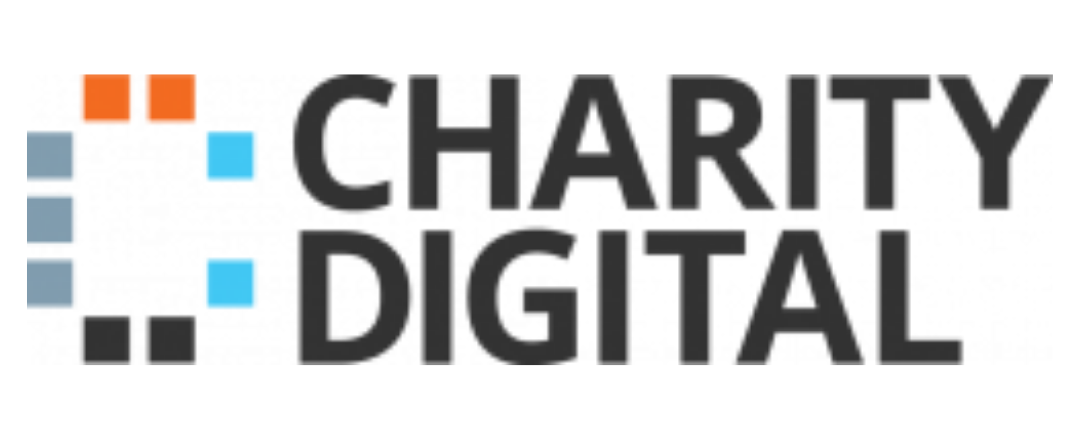 ---
Comodo
Comodo is Creating Trust Online® because none of us can realize the full potential of the Internet unless it's a trusted place to interact and conduct business.
For more details click
here
.

---
Exceed CA
Exceed UK provide administrative, accounting and logistical support to Giveall.

For more details click here.

---
Microsoft - Azure
Azure provide VM and team support to Giveall's software development team.

For more details click here.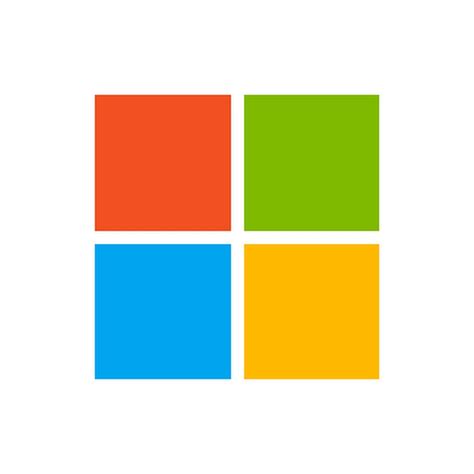 ---
OLAP Office
OLAP Office is the first combined Free-form Pivot Table™ - Microsoft Analysis Services & SQL Serve.
Olap Office provide a simple, but structured way to create and maintain complex solutions.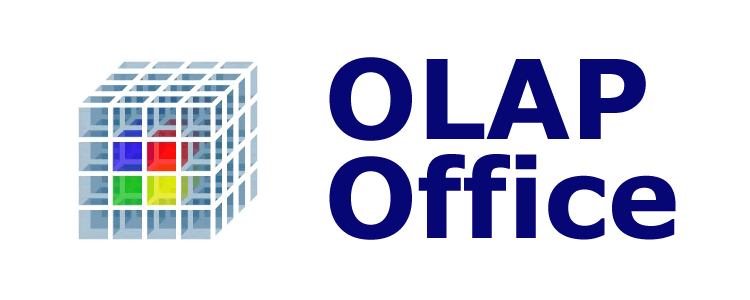 ---
Splunk>
Splunk provide The Data-to-EverythingTM Platform, Powering Security, IT and DevOps.

---
Zoom
Zoom provides a comprehensive range of communication solutions for the non-profit sector via the Charity Digital platform.