Platinum Affiliates
We actively work with affiliates to generate revenue and improve services for the Non-Profit sector. By working with us they make a tremendous difference and create opportunities for themselves. We are truly grateful to them all.
If you are interested in working with Giveall please contact us using the Contact Us page.
We would like to thank the following organisations. Their contributions make our existence and success possible.
---
ACI
Over 3,000 organizations worldwide depend on ACI for payments, online banking, and branch banking solutions that deliver a competitive advantage.
For more details click here.

---
AfriSwitch
For more details click
here.

---
Barclays
Barclays Multi Account Platform (BMAP) - for managing multiple individual bank accounts – for your business or your customers – becomes simple with Barclays virtual account management. Delivering a complete view of cash across your organisation, you can optimise liquidity and enjoy exceptional control.
For more details click here.

---
Formidable CA Services
Formidable CA Services provides free digital certificates and SSL technology to all Subscribers of Giveall.
For more details click here.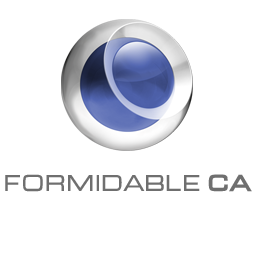 ---
Formidable Solutions
Formidable Solutions provides high security encrypted products.
For more details click here.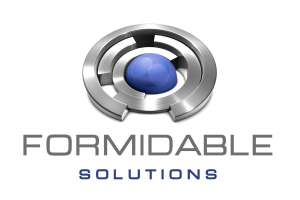 ---
Modirum
Modirum specialises in secure payment authentication solutions in multi-channel environment.
For more details click here.

---